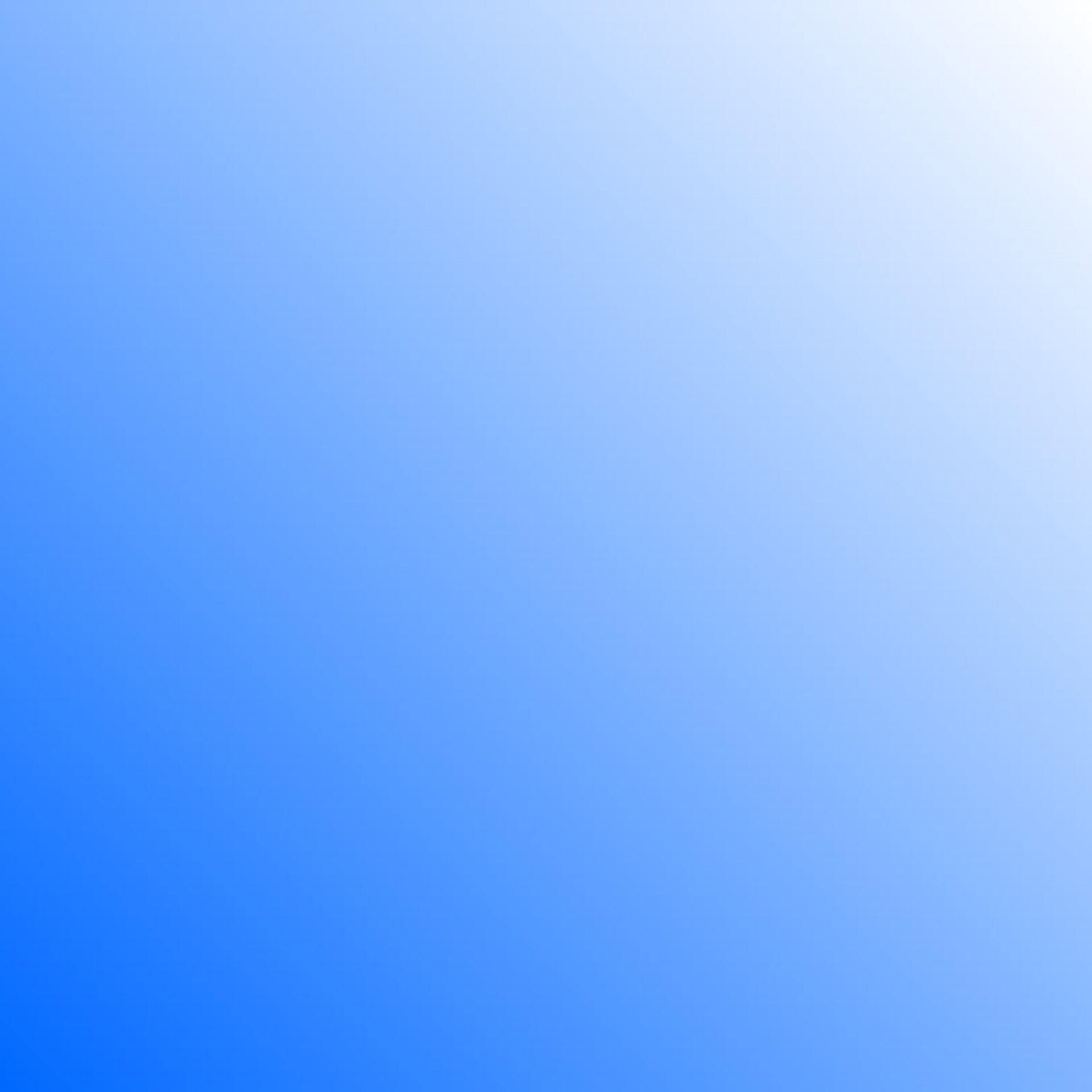 Welcome to
Crystal Beach Resort
Crystal Beach Resort is located in Marsa Alam, Red Sea, Egypt. Crystal Beach is a 4-star resort with 270 rooms and suites, all of them overlooking the magnificent Southern Red Sea (Natural Protected Area). The resort is built in an authentic Nubian & Arabic design. Crystal Beach Resort is a preserved area in Marsa Alam, close to all the most beautiful dive sites with untouched offshore reefs. For the sea explorer, we have the only jetty that will take you to the reef drop off where you will experience the best snorkeling and diving in the area. The beach at Crystal Beach Resort compares to none other in the area with its exclusive private beach, all sandy 300-meter coastline making it perfect for beach chair sun soaking and absolutely safe for small children to play in the shallow water. Long walks and running on the beach area that extends up to two kilometers is another favorite for our guests.
Hidden Gem of Egypt
"All in all a beautiful resort it is truly a Gem of Egypt. Anyone going to Egypt should definitely budget at least 4 days of their trip to Crystal Beach, the cost is super competitive for the services and amenities and a flight from Cairo isn't too expensive."
- Mo Mabdelba
If possible... I would go back immediately!
"It was two weeks of lightheartedness, fun and relaxation, seasoned with so much kindness and hospitality. Hot sun that gave us a nice anticipation of summer, with a characteristic breeze of the place that allows you to fully enjoy it."
- Mauro Corsini